Feature Your Home With A 3D Property Showcase!
Here at the Fazzini Group we know that in order to sell your home for the highest price in the shortest amount of time, we have to really WOW buyers and get them to fall in love with our properties. Especially when you are selling a home in the luxury and higher priced market.
One of the most important things when marketing a luxury property is first impression. We are time and time again blown away at the results we get when marketing one of our Fazzini Group 3D Virtual Tours!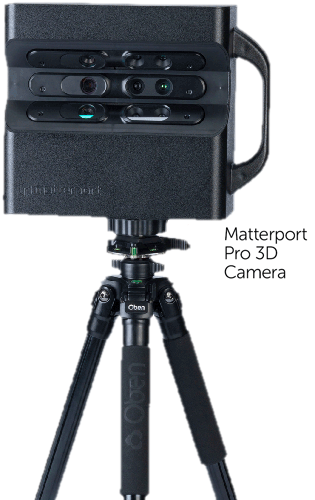 Virtual Tours have been around forever! But none have been quite as impressive as the Matterport 3D Tour.
We have invested in the newest 3D Home Scanning Technology so we can stay ahead of the curve and bring our clients a glimpse into their property that they have never seen before.
With the unique "Doll House" view and "Google Street" type point and click interface to transport anywhere you would like at anytime, the Matterport 3D Tours provide would be home purchasers a unique and immersive experience while trying to find the perfect property.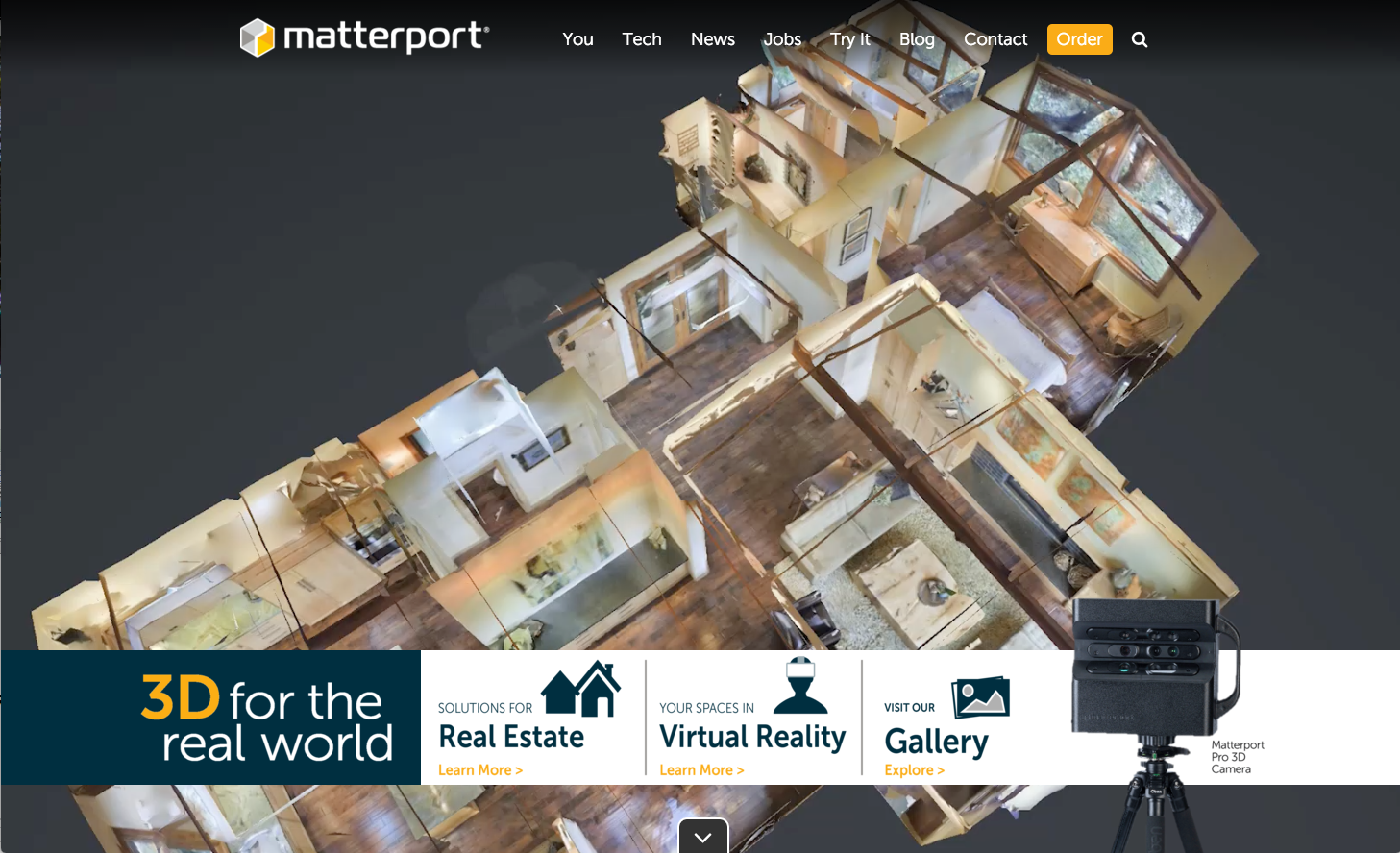 "Our Clients RAVE about our 3D Tours. When you are selling a home in the Luxury Market, you HAVE to differentiate yourself somehow to stand out from the competition. The more people you get in the door, the more chances you have to find a buyer who falls in love with your property. The more in love they are, the higher the price you sell it for"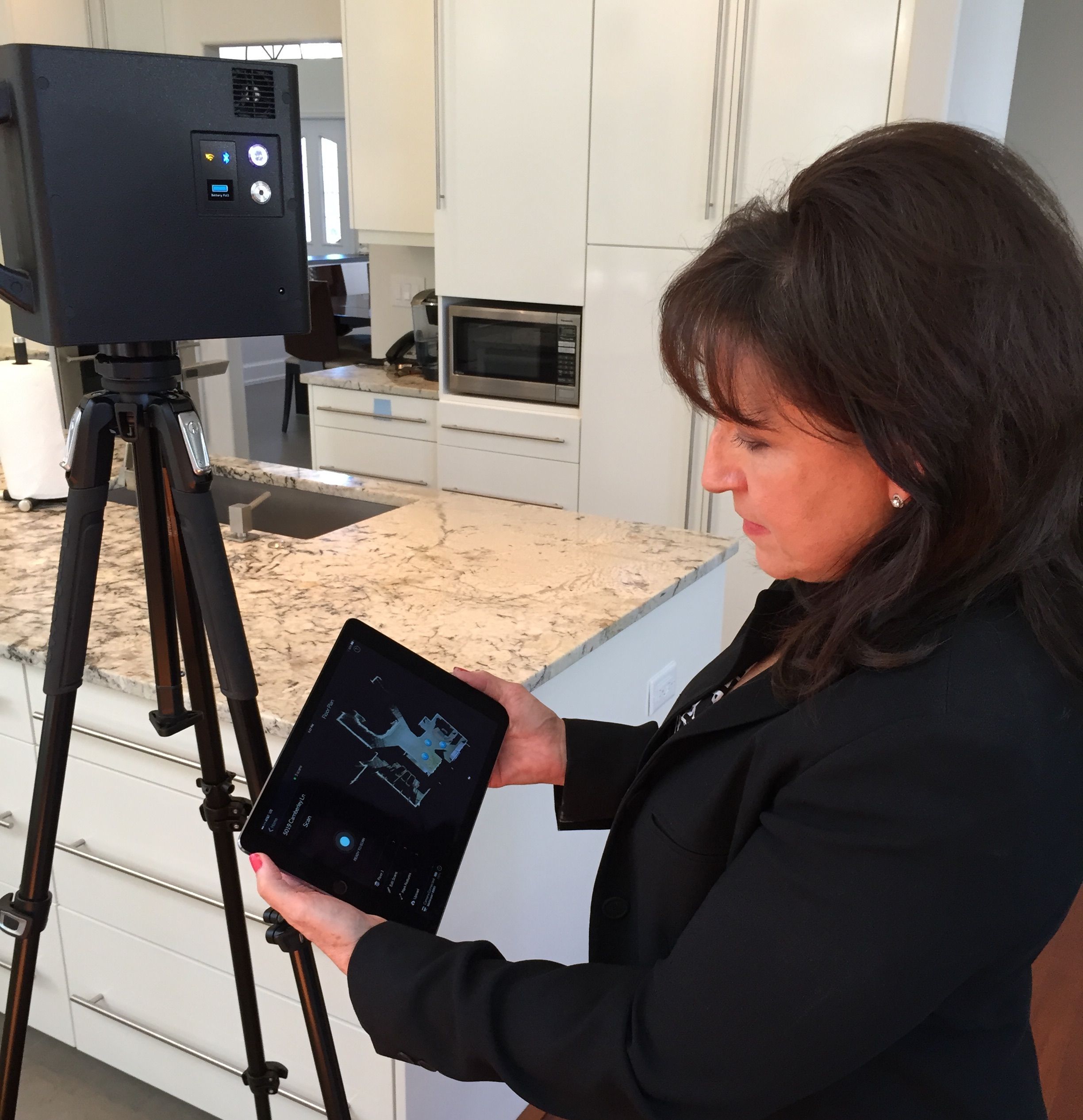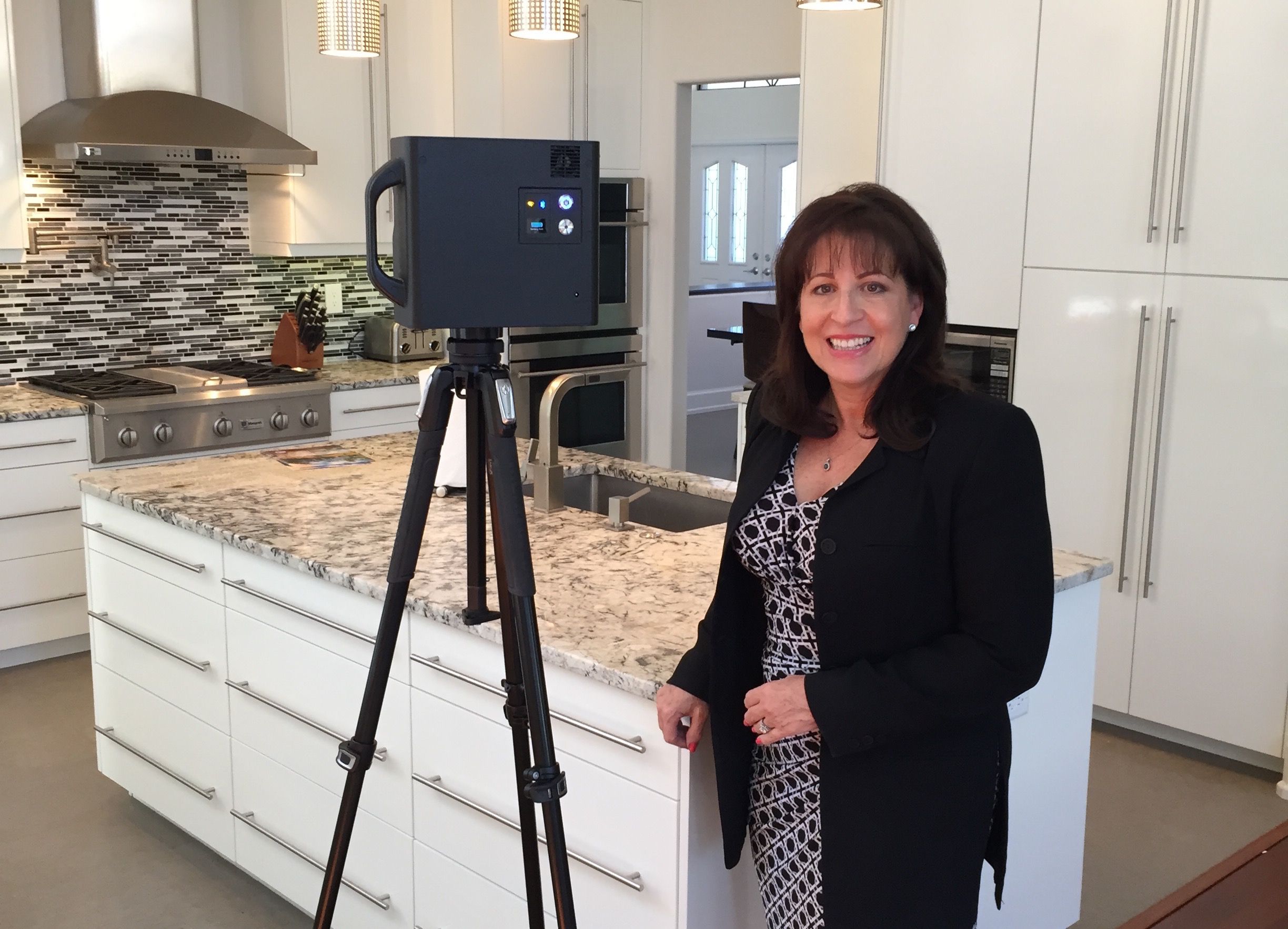 These tours get ESPECIALLY good results with International or Out of Town Buyers.
Believe it or not, if you have a Samsung Gear Headset or Oculus Rift, you can experience these tours via a true immersive VR Experience.
If you really want to stand out in the Real Estate Market, and you are selling a Luxury home, you CANNOT afford to miss out on this AMAZING 3D Camera Technology!
Call the Fazzini Group Today!