Neighborhood Review - Cobb's Landing (Palm Harbor)



Cobb's Landing is a great community for growing families and gives its residents excellent homes, gorgeous parks, friendly neighbors, and even a convenient marina on Lake Tarpon.
The average home is about 3,000 square feet but some homes on Lake Tarpon exceed 8,000 square feet.
Cobb's Landing in Palm Harbor is made up of 383 homes in 3 different sections called The Estates, The Pinnacle, and The Sanctuary.
Part of the neighborhood is built off of Lake Tarpon, where you can find massive Million Dollar Homes with boat docks in the backyard and easy access for a boat or jet ski.
---

WHY WE THINK COBB'S LANDING IS ONE OF THE BEST NEIGHBORHOODS!
I have lived in Cobb's Landing 25+ years! There are many great community features for the kids such as a playground, a basketball court, 2 tennis courts, and even a Gazebo to fish off of. Considered a GREAT neighborhood for families and contains many upscale, higher priced homes. The community also has get togethers at the park such as the annual Cobb's Landing Easter Egg Hunt or the neighborhood block parties.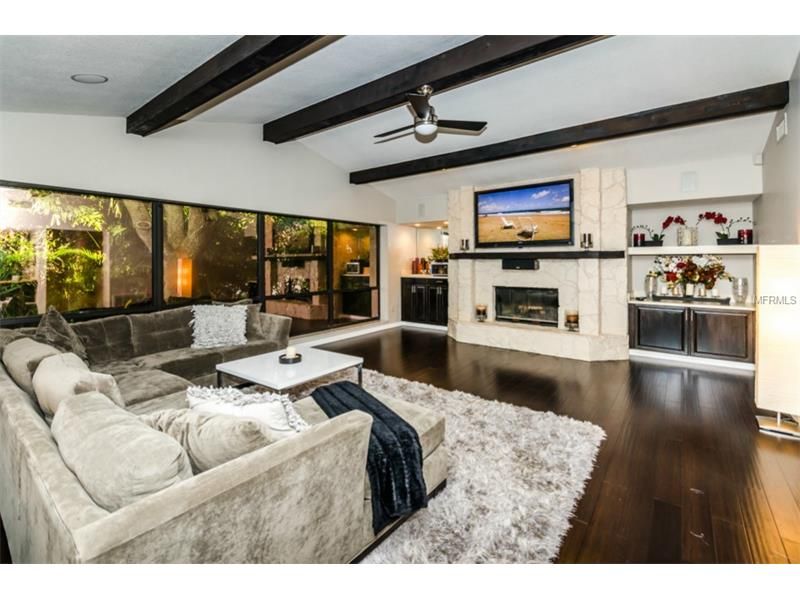 WHY IS COBBS LANDING ONE OF THE TOP NEIGHBORHOODS IN PALM HARBOR?
The neighborhood is quiet and peaceful, with beautiful common areas and tree lined lighted streets.
If you are looking for a home in Cobb's Landing you will see features such as a 3 car garage, premium wood floors, large pools, with great big kitchens and living space.
Many homes have great curb appeal, lushly landscaped generous lot sizes, some backing to preserve/conservation or retention ponds.
If you are looking for a home in Cobb's Landing let us know! We specialize in the area (selling over 100 Cobb's Landing homes to date) and are constantly getting new listings and may be able to find the PERFECT home for you.
Cobb's Landing Community Photos