Fireworks, Food & Fun this 4th of July
Fireworks, Food & Fun!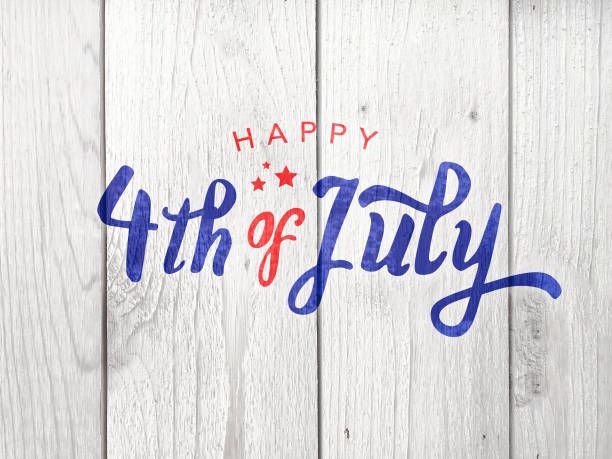 The 4th of July is a day of fun, friends and fireworks. Tampa Bay just so happens to have the most beautiful beaches and sprawling shores which are the perfect venues for an explosive, exciting time. There will be pockets of red, white and blue throughout Tampa Bay this week in celebration of Independence Day.
Pinellas County:
Clearwater Celebrates America
Coachman Park 6pm-10pm
Ready for the longest and largest fireworks show in Tampa Bay? Head over to Coachman Park in Downtown Clearwater for a FREE and family-friendly celebration. Music, Food and Drinks, Local Vendors and tons of activities to keep everyone entertained all night long! Fireworks 9-930pm
Rock the Beach
Paradise Grille St Pete Beach 2pm-10pm
Rock on this 4th of July with awesome free live music by headliner Stormbringer! Live performances also by the Brian Caudill Band and end the night with a bang and our awesome fireworks show! Music starts at 2pm and fireworks at 9pm
Clearwater 4th of July Run
Buffalo Wild Wings Clw 9-11am
Come on out to Clearwater the morning of the 4th of July for the best Independence Day run in the USA! It's the perfect way to start your day with a family friendly 5K run or walk 7/04/2019 beginning at 9 a.m. Don't worry about your speed we draw a very fun promotional crowd and Buffalo Wild Wings Clearwater is one of our favorite post race party locations on the www.727CanRace.com calendar.
Safety Harbor 4th of July Celebration
110 Veterans Memorial Ln 5-9pm
There will be children's activities, live entertainment, food vendors, and plenty of fun for the whole family. Get a good seat in the Marina or the Waterfront Park because the best fireworks display in Tampa Bay goes off at exactly 9:00 pm
Hillsborough:
LRed White & Blue Festival 3-8pm
Grand Central at Kennedy-1120 E Kennedy Blvd Tampa Fl- Make your way to Channelside this 4th of July for a Celebration that everyone will enjoy!
Pirate Water Taxi 4th of July Fireworks 830-930
Climb aboard a water taxi for prime viewing of downtown Tampa's firework spectacular! All ages welcome. Get Tickets here!
Celebrate 'Merica Night
George M Steinbrenner Field 630pm
The Tampa Tarpons are taking on the Clearwater Threshers so come out and cheer on your favorite team. There will be a Specialty Jersey Auction as well. After the game, stick around for some fireworks- it wouldnt be the 4th of July without them. Get your tickets here!
Boom by the Bay
Tampa River Walk 4-930pm
Boom by the Bay is a community celebration that will feature family-friendly activites, live entertainment and FOUR firworks displays along Tampa's waterfront. The fun spreads out across all your favorite Riverwalk locations: Waterworks Park/Amature Works, Julian B Labe Riverfront Park, Tampa Convention Center/ the Sail and Sparkman Wharf!
Fish of July
Florida Aquarium 5-930pm
Celebrate the Fish of July with the Florida Aquarium! Their extended hours give you and the family more time to play on the splash ad have a 4-D experience, and explore the Galleries. VIP tickets are available also. Get tickets here!
Busch Gardens 4th of July Celebration
10165 McKinley Dr Tampa
Watch the skies of Tampa Bay light up in red, white, and blue at the Busch Gardens® 4th of July celebration. Ooh and ahh over fireworks and have your breath taken away on thrill rides. It's an unforgettable evening full of fun for the whole family!
There's no shortage of fun activities to do on July 4th. From neighborhood parades to backyard cookouts with friends and family, Independence Day gives us more fun options than there are hours in the day. For those of us who want to celebrate the holiday with a bang, there's no bigger bang than a firework show that goes all-out. We've rounded up some of the most jaw-dropping displays across the country that will blow you away.
From neighborhood parades to backyard cookouts with friends and family, Independence Day g...