☀️ Tampa's resilient real estate market, ranked as a hub for business, and plans for future growth
☀️ Florida Makes Plans to Boost Tourism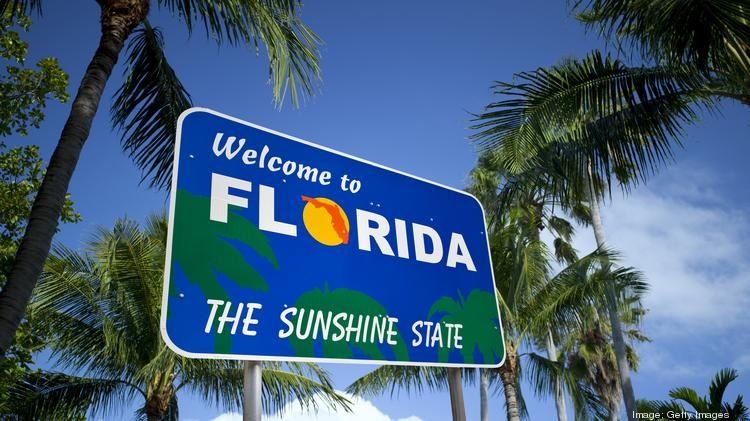 Visit Florida, the state's tourism authority, is prepping to give a real boost to our marketing game. With Covid-19 restrictions falling away, they're getting ready to jump in and get a piece of the pie.
The details: In the 2022 visitor count, Florida racked up a cool 137.6 million. Visit Florida is looking to boos this number for 2024. They're launching their winter and "families" advertising campaigns a little earlier than usual - in October and March, to be exact.
Brett Laiken, who's in charge of marketing at Visit Florida, thinks this'll get them in the travel plans sooner and pull in more tourists.
The budget: The budget's also getting a lift - they're looking at $80 million for the fiscal year 2023-2024, up by $30 million from this year. It still needs a thumbs-up from Governor Ron DeSantis to move forward.
The big picture: How's Florida doing compared to other states? Travel spending in 2022 reached $122.9 billion in the Sunshine State. California's expecting a whopping $154.4 billion in tourism spending this year. The competition is fierce!
What to look for: Keep an eye on Florida's tourism scene. If Governor DeSantis signs off on the budget, we could see the state's tourism sector make some big waves in the coming fiscal year.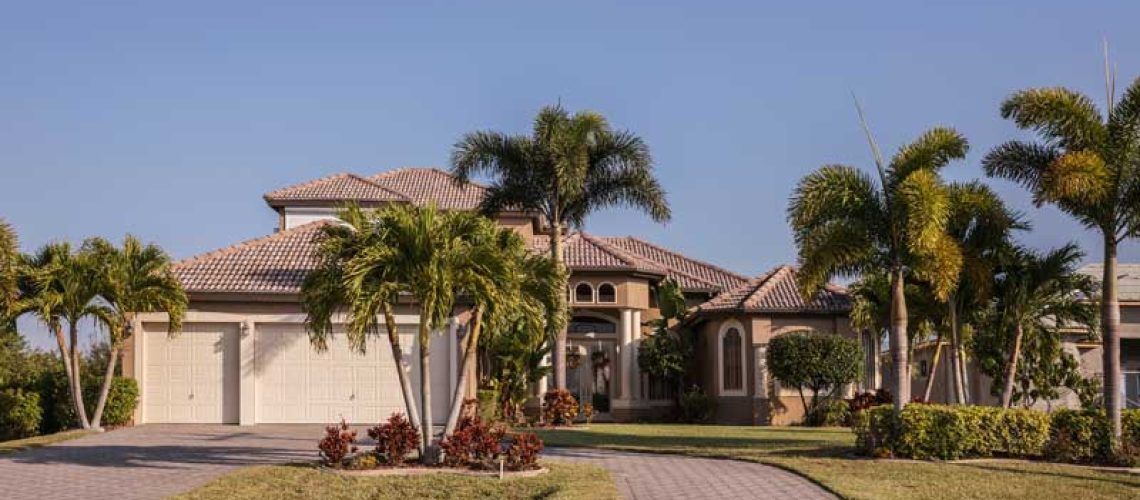 If you're planning to sell your home in the future, you should be paying attention to your home's outdoor appeal.
The small exterior details can make a big difference for potential buyers. The right enhancements not only elevate your home's attractiveness but also contribute to a higher return on investment if you decide to sell.
Ways to improve your home's curb appeal:
Make your yard more functional: A yard with multiple "zones" for entertainment, exercise, and gardening can significantly increase home value, says Jessica Poulos, an expert from Better Homes and Gardens Real Estate Northwest Home Team.

Attach an outdoor living space: According to a survey from Rocket Homes, an attached outdoor space, like a deck or porch, can add almost $20,000 to home value.

Simplify your landscaping: Low-maintenance plantings are more appealing to most buyers. Use plants that are local to the Tampa area and won't require a lot of upkeep. Regular maintenance tasks like mulching and weed pulling keep the landscaping neat and manageable.

Spruce up the siding: Repair cracks, missing pieces, and surface chips on your home's siding. A pressure wash can refresh the look of your home without a new paint job.

Dress up your front door: A fresh coat of paint, new door handle, and stylish door numbers can make the entrance memorable and welcoming.

Repair your windows: Small window damages can hint at more significant problems with your home. Reassure potential buyers by fixing caulking, glazing, and replacing damaged windows.

These simple projects, if well executed, can ensure a good first impression without requiring a complete exterior overhaul. And if you're not ready to sell yet, these improvements can be enjoyed in the meantime while also building equity.
Bottom line: The exterior of your home can significantly impact its value. So, whether you're planning to sell or not, investing in these outdoor updates can yield high returns in the future.
Join over 29,000 Tampa Bay & Pinellas County homeowners & get this sent directly to your inbox
I agree to be contacted by RE/MAX Realtec via call, email, and text. To opt-out, you can reply 'STOP' at any time or click the unsubscribe link in the emails. Message and data rates may apply.
We respect your inbox. We only send interesting and relevant emails.
🌞 3 bedrooms and 2 bathrooms
🌞 Open concept living space with luxury designer touches
🌞 State-of-the-art kitchen with a built-in coffee station
🌞 Primary suite with a large walk-in closet and a spa-like bathroom
🌞 Outdoor oasis featuring a paver patio and trellis
🌞 Brand new boat lift and dock to enjoy all water activities

Located in a prime spot, this home provides easy access to the Pinellas Trail, Caladesi Island, Honeymoon Island, art festivals, live music, Hammock Park, nearby restaurants, and golf carting.
🤝 Tampa named one of the top meeting destinations for 2023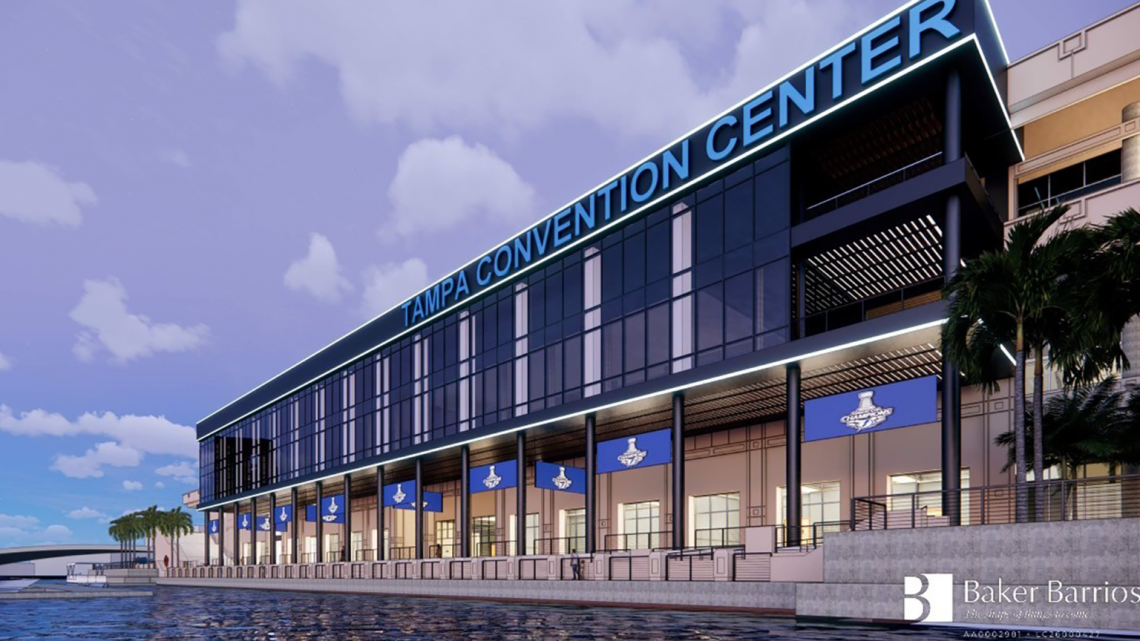 Tampa has been named a top-tier meeting destination, securing a sweet spot among North America's elite for 2023. Out of all the great cities, Tampa's ranking at 24th on the list.
The honor comes from the well-respected industry leader in meetings, events, and hospitality tech, Cvent.
Why Tampa's a great choice: Cvent is putting Tampa's awesome culture, yummy food scene, and thriving arts in the spotlight. With over 120 hotels in the city, attendees have plenty of choices when it comes to accommodations for their meetings and events.
In their words: David Ingram, the big guy at the Tampa Convention Center, said this honor was well-deserved. He gave a big thank you to the team and partners for creating solid relationships with clients and bringing even more events to the city.
What's on the horizon: The Tampa Convention Center is gearing up for a big 2023. It's looking like it'll be a record-breaking year with more folks showing up to events and conventions, say the Tampa officials.
Big changes ahead: The Tampa Convention Center is just about done with a major $38 million renovation, its biggest one since it opened back in 1990. The project's set to be finished up in late June.
The bottom line: This recognition further solidifies Tampa as an ideal hub for business travel that will continue to bring money into our economy.