⛳️ World Champions Cup in Bradenton, New 200-Acre Car Lover's Dream in Tampa & Clearwater Pros & Cons
⛳️ The World Champions Cup is coming to Bradenton
The inaugural World Champions Cup is set to take place later this year at the Concession Golf Club in Bradenton, as announced by PGA Tour Champions on Monday. Here is what you need to know about the tournament:

Why it matters: The World Champions Cup is a new match-play team competition for seniors, modeled after the popular Ryder Cup and Presidents Cup.

The teams: Former U.S. Open champion Jim Furyk will lead Team USA, while Ernie Els and Darren Clarke will be captains for Team International and Team Europe, respectively. Each team will consist of six players, including the captains.

The format: The three-day event will take place from Dec. 7-10 and will be scored based on points earned for each hole won during the event's 24 matches.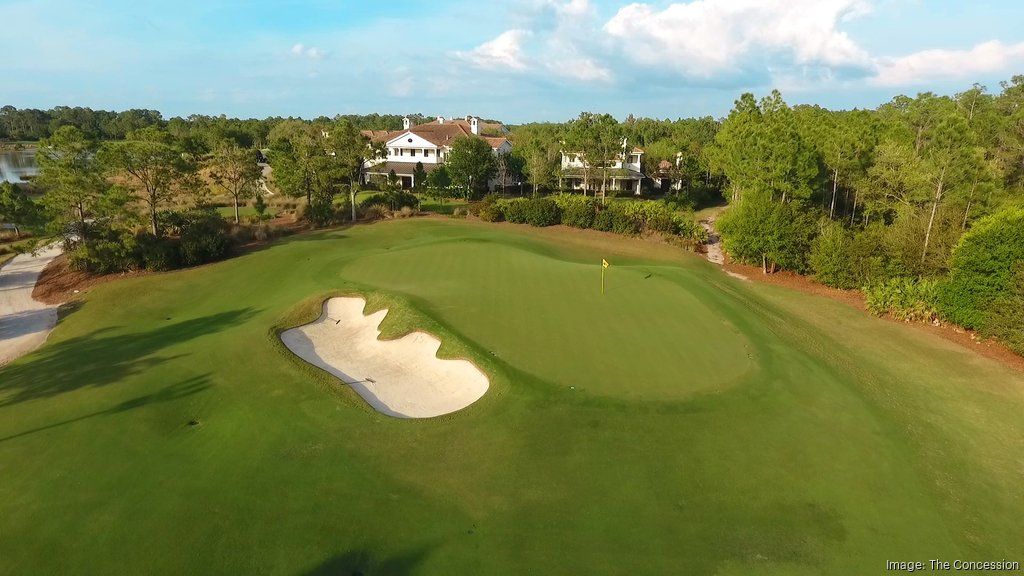 The venue: The Concession Golf Club, named in honor of Jack Nicklaus' concession putt at the 1969 Ryder Cup, will serve as the tournament's host.

The golf course was named Best New Private Course in 2006 by Golf Digest and No. 7 on its 2018 list of the best golf courses in Florida.

The impact: The World Champions Cup is the fourth team major event and will give Tampa Bay another moment in the spotlight, said former Florida Senate President Bill Galvano.

The event is expected to have a positive impact on the region, including economic benefits and increased visibility.

The future: Details about the host locations for future tournaments are still being worked out, according to a spokesperson.

The bottom line: The World Champions Cup is a highly anticipated new addition to the golf calendar, and fans can look forward to seeing some of the sport's greatest legends perform on the challenging Concession Golf Club course.
🏎️ The Motor Enclave: A New Destination for Car Enthusiasts in Tampa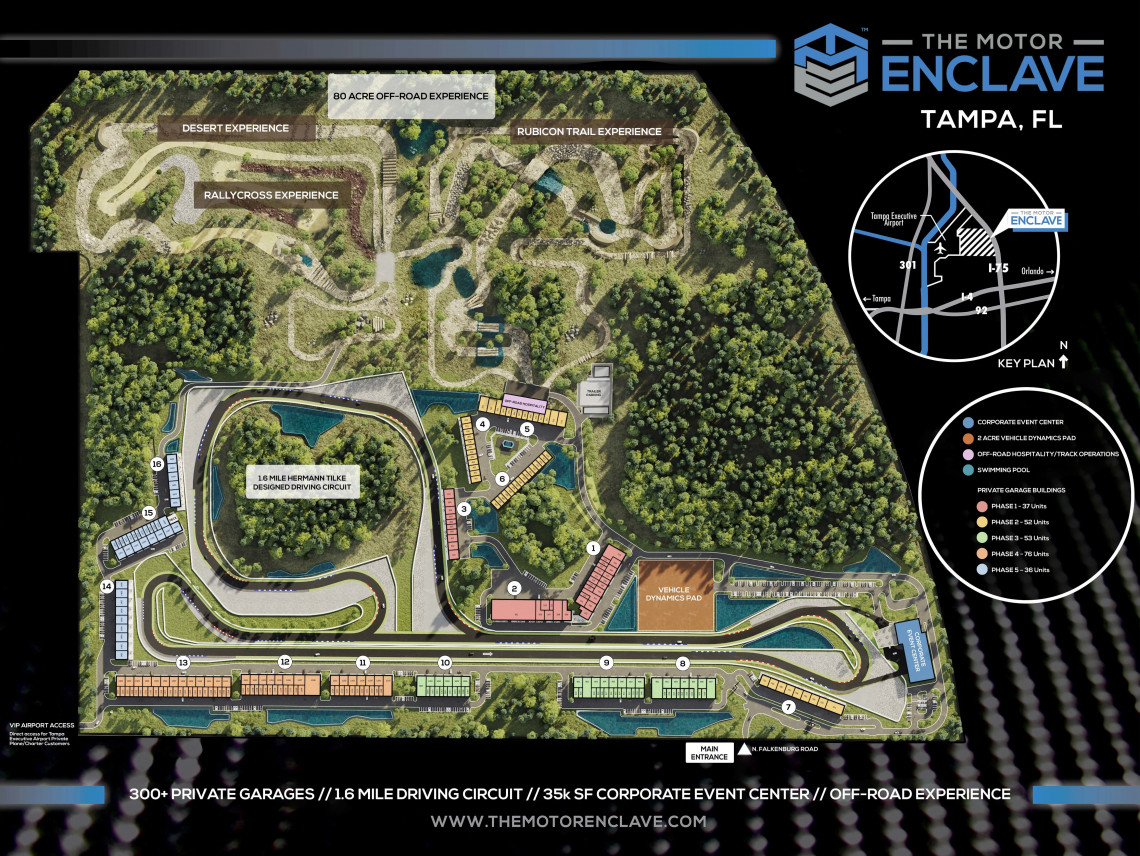 A new project is underway in Tampa that will cater to the city's car-loving community. The Motor Enclave, located at 6499 N Falkenburg Rd, will span 200 acres and feature a 1.6-mile Tilke-designed Performance Circuit and 100 acres of off-roading adventure.

The off-road tracks are designed for caged vehicles, including side-by-sides, rally cars, Jeeps, and Broncos, but not ATVs. The 1.6-mile track was designed by German engineer Hermann Tilke, responsible for nearly two dozen Formula One tracks worldwide.

Motor Enclave reps emphasized safety above all else, stating, "It's an enthusiast circuit. You can come out here and drive safely instead of cruising on I-75 in your McLaren." Drivers will be evaluated before being allowed on the track, and lessons will be available for those deemed not ready to ride.

Why it matters: The Motor Enclave offers a new destination for car enthusiasts in Tampa, catering to both off-roading and performance driving. With its emphasis on safety and private garages, it provides a unique experience for car collectors and enthusiasts.

Details: The Motor Enclave is currently under construction, with an anticipated opening timeline of spring 2023.

By the numbers: The project will include;
200 acres and include

100 acres of off-roading adventure

1.6-mile Performance Circuit

more than 300 private garages

37,000+ square foot Corporate Event Center.
Bottom line: The Motor Enclave provides a new opportunity for car enthusiasts in Tampa, with its combination of off-roading and performance driving experiences.

Its emphasis on safety and private garages adds a unique element to the car enthusiast community in the city.
Join over 29,000 Tampa Bay & Pinellas County homeowners & get this sent directly to your inbox
I agree to be contacted by RE/MAX Realtec via call, email, and text. To opt-out, you can reply 'STOP' at any time or click the unsubscribe link in the emails. Message and data rates may apply.
We respect your inbox. We only send interesting and relevant emails.